short story slam week 74, about residing else where for a change, maybe on weekends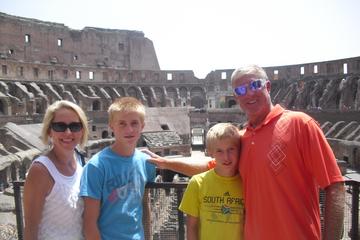 a family vacation is inresistable!
a lovely city
florencve high school
outstanding first year agriculture student winner
gran brelagna is cheerful about her school years
Sister Of Mine - Poem by ToddMichael St. Pierre
Sister of mine, please know that I miss you,
As miles seperate us in life as we roam.
I close my eyes and we're still together…
Splashing in puddles as we skip toward home.
Picking wish-flowers and making mud-pies,
In fields of Summer, under apricot skies.
Oh it really does seem like yesterday,
And I'll always remember us this way.
Sister of mine, please know that I love you,
No distance on earth, could alter this truth.
Not a day passes, that I don't think of you,
And far-away playgrounds in dreams of youth.